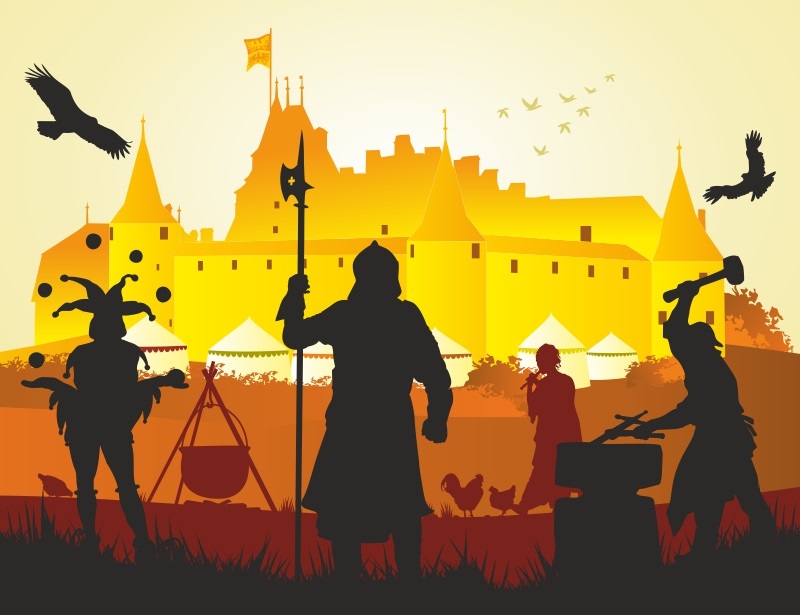 During these two weekends, the Château d'Aigle will plunge back into the atmosphere of the 15th century.
Who hasn't wanted to travel through the corridors of time and return to a time without electricity bills, smartphones or cars, to forget professional hassles and daily domestic constraints?
Tone and iconoclast, the Aigle s'Eclate company is putting its work back into the hands of the people by organising its 7th Fête Médiévale. It offers you a 1st class trip to the Middle Ages.