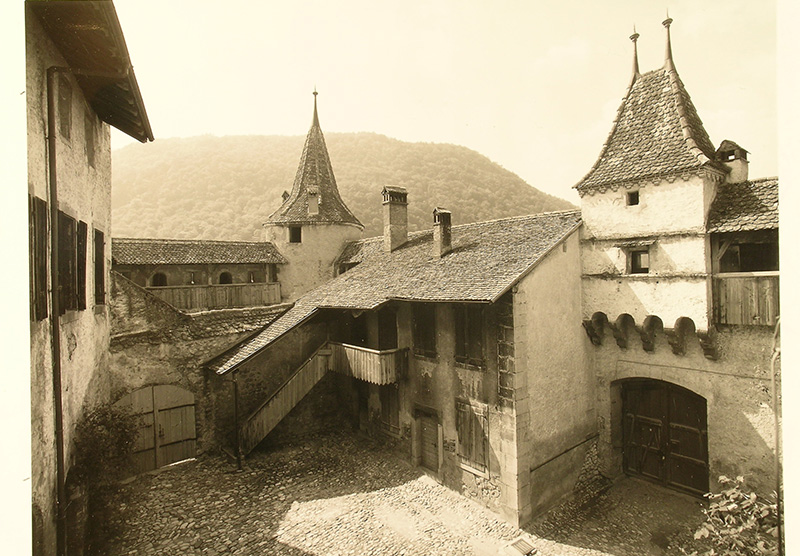 The Bleu Café Company invites you to discover "Les Nécrosophes" during this first stage of work.
Three grating characters welcome the audience into their troubled universe. Three sisters, or three friends, in a dismal tea room, perhaps evoking the famous and strange cabinets of curiosities. From these characters emerge stories full of black humour, in turn macabre, gloomy or simply disturbing.
With: Tara Macris, Céline Ricca and Aaricia Schwenter
Texts: Collective writing and Vincho (Gore des Alpes)
For the occasion, a bar will be set up at the Château d'Aigle from 6:30 pm!
Schedule: Bar from 6:30 pm | performance 7:30 pm
Duration of the performance: 30min
Price: hat at the door