It happens at the Castle
LATEST NEWS
Temporary exhibitions, animations for children, visits and aperitif for adults or even events and theme days: it's all happening at Aigle Castle!
Welcome to the
CHÂTEAU D'AIGLE
The Vine, Wine and Wine Label Museum is taking on new challenges, adapting to the times and the expectations of its visitors. The Museum is based on the current practices of the wine world in our regions and places them in their environmental and historical contexts. Seven exhibitions are presented, with a strong emphasis on interactivity, addressing the themes of landscape, biodiversity, taste education, ecology, economy and art, festivities, as well as the work of the winegrower in the vineyard and in the cellar.
LEARN MORE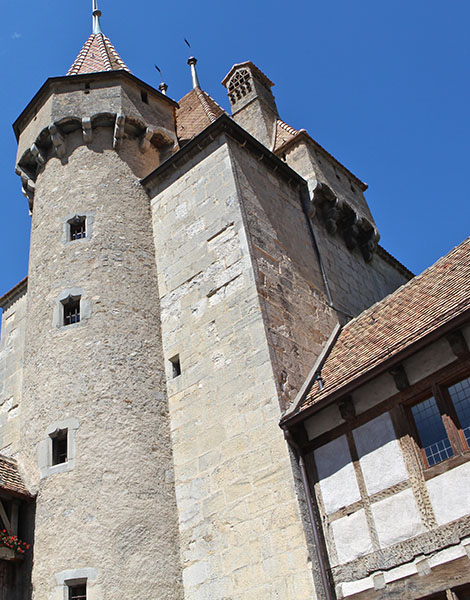 Located between the Alps and Lake Geneva, he the castle has been enthroned since the end of the 12th century in the heart of a renowned vineyard. The Aiglon monument is home to the Vine, Wine and Label Museum and numerous temporary exhibitions.
Whether to eat or drink, the Pinte du Paradis offers a warm setting and an inventive quality cusine. The terrace overlooking the vineyards is an ideal place to taste the local wines.
LEARN MORE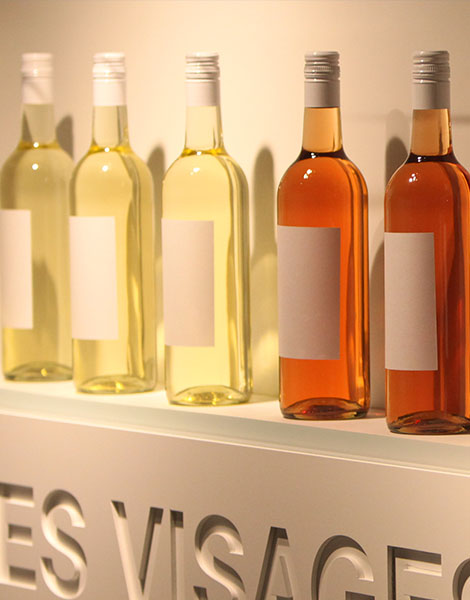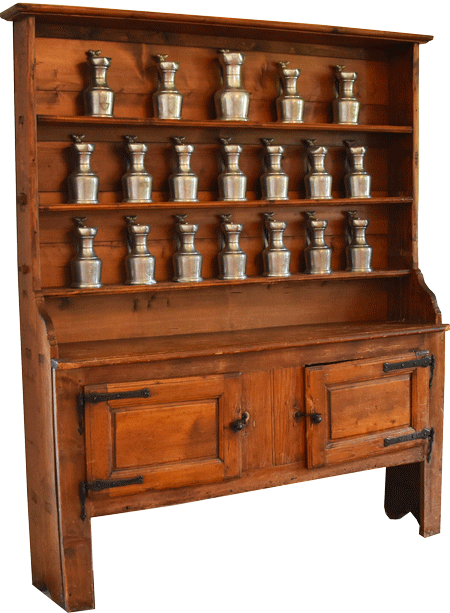 Le Château
D'AIGLE
Situated in the heart of the vineyards of Aigle, the 12th century castle is a ture marvel, first of all by its location at the foot of the Vaud Alps. Like a natural wall, the vines protect the entrance to the site and roll out their carpet before being guided through the historic site.
It happens at the Castle
EVENTS
Discover a gripping and iconic play! [...]
Experience a spooky week at Aigle Castle! Set against a nightmarish backdrop, go on a hunt for scary creatures. Hidden in the four corners of the Château, you'll have to find them before they e [...]
Let yourself be transported by a concert where the cellos take centre stage! [...]
All events
Vine, Wine and Wine Label
MUSEUM
Discover what it is like to live like a prince! In the heart of the vineyards, wine is king and stretches its vines for an interactive visit. The Vine, Wine and Label Museum reveals the secrets of Dionysu' beverage before tasting it in the vineyards.